Upcoming Events
01 Dec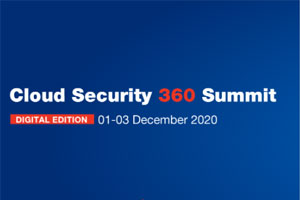 Fortinet Cloud Security 360 Summit
Fortinet are hosting a three-day digital edition of their Cloud...
Find Out More
On Demand Events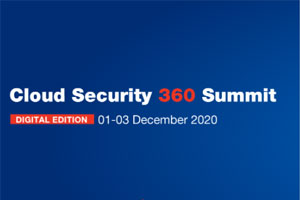 Fortinet Cloud Security 360 Summit
Fortinet are hosting a three-day digital edition of their Cloud Security 360 summit from the 1-3...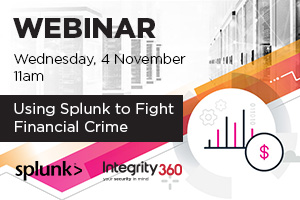 Using Splunk to Fight Financial Crime
Sometimes, the best tool for protecting your data is data itself. Join Integrity360 and Splunk for our...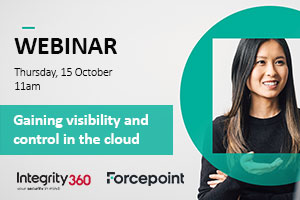 Gaining visibility and control in the cloud
How your users need to consume cloud in their everyday roles drives how your business adopts and secures...
TechFest
it@cork's annual Tech Summit Conference will be held virtually as a week-long technology festival from...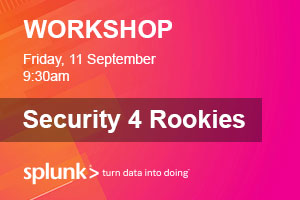 Security 4 Rookies
Integrity360 is delighted to be hosting a virtual Security 4 Rookies workshop in partnership with Splunk...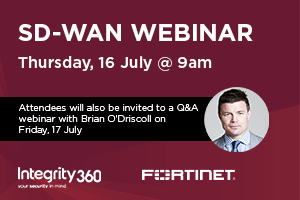 SD-WAN webinar
Delivering on the Vision of SD-WAN Digital transformation is changing the way enterprises approach WAN...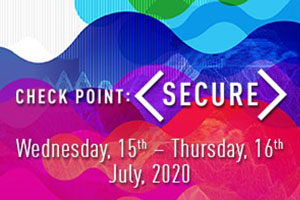 Check Point: SECURE
Security is continually cited as a key barrier to wide-spread enterprise cloud adoption, because...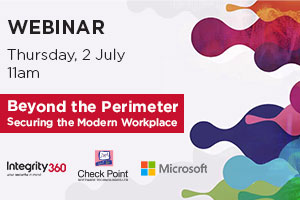 Beyond the Perimeter – Securing the Modern Workplace
According to research carried out by Microsoft earlier this year, a gap exists between an organisations'...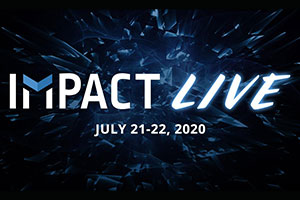 Impact Live 2020
Registration for the annual CyberArk Impact Live event is now open. Impact Live offers an immersive...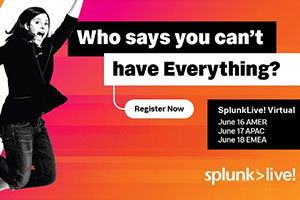 SplunkLive! Virtual
SplunkLive! Virtual! is a free interactive experience is dedicated to helping you make better, faster...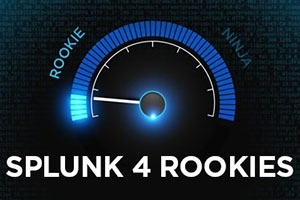 Splunk4Rookies Virtual Workshop
Integrity360 is delighted to be hosting a virtual #Splunk4Rookies workshop in partnership with Splunk on...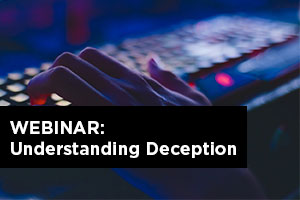 Understanding Deception
These are challenging times and we want to support you so that you can continue to protect your...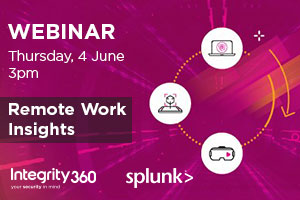 Remote Work Insights
As more organisations empower their employees to work from home, remote systems are becoming...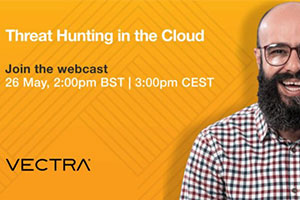 Threat Hunting in the Cloud
Cloud paradigms bring new attacks, and new data sources for threat hunting and forensics. Traditional...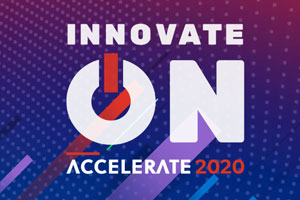 Accelerate 2020 Digital Edition
Digital and On Demand Fortinet welcome you to the Digital Edition of Accelerate 2020. Now you can...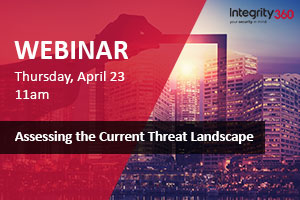 Assessing the Current Threat Landscape
Not only are cyber security teams under increased pressure adopting their networks and infrastructure to...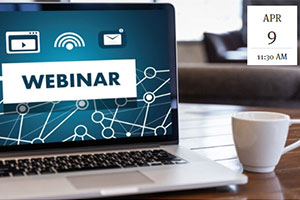 Protecting your workforce and your information
Integrity360 hosted a webinar in association with The Executive Institute. As businesses attempt to...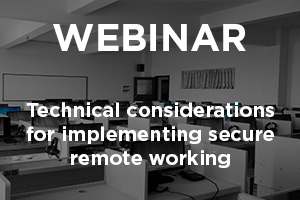 Technical considerations for implementing secure remote working
As Covid-19 continues to advance, both locally and internationally we'd like to ensure that our clients...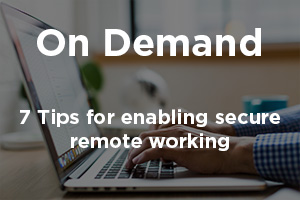 7 Tips to effectively enable secure remote working
While it's estimated that over 50% of employees globally work outside of their main office for at least...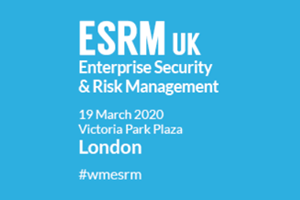 ERSM
Risk equals stress, stress increases vulnerability, and vulnerability impacts the safety of your network...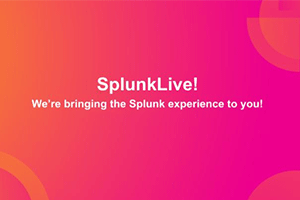 SplunkLive! London
Join Integrity360 at SplunkLive! London on Thursday 5th March. This is a free to attend conference,...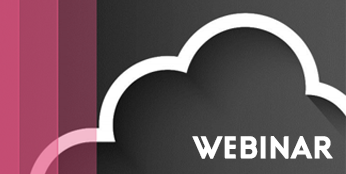 Public Cloud Security Webinar
Addressing the Challenge of Public Cloud Security It's no surprise that nearly 95 percent of businesses...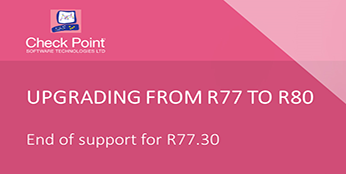 Check Point R77 Upgrade Webinar
To help you to learn more about migration and the advantages of this new version we've created an...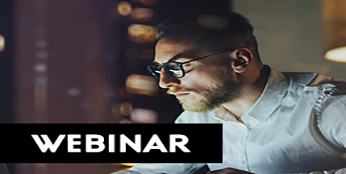 Webinar: The Vulnerability Landscape
The Vulnerability Landscape – How and why you should manage it effectively Continuous vulnerability...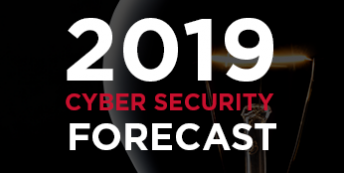 2019 Cyber Security Forecast Webinar
ON DEMAND WEBINAR Cyber security specialists rarely got a chance to catch their breath in 2018. The...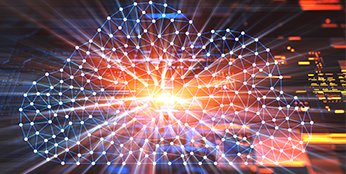 Office 365 Security Assessment
ON DEMAND WEBINAR Office 365 has revolutionised how businesses operate, allowing employees to share...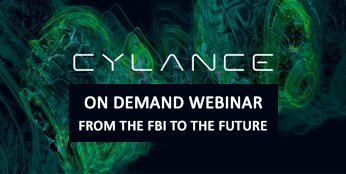 Cyber Security - From the FBI to the Future
Our economy has shifted to a highly digital and globally connected stage. With these advancements, new...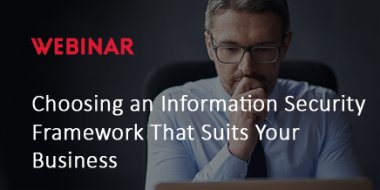 Choosing an Information Security Framework That Suits Your Business
ON DEMAND WEBINAR More and more organisations are realising the benefits of achieving compliance with a...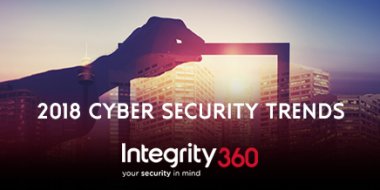 2018 Cyber Security Trends
January is always a time for reflecting on the developments of the past 12 months and looking towards...
Communicating your Security Strategy to the Board
With the abundance of information available, it can be difficult to understand how best to secure your...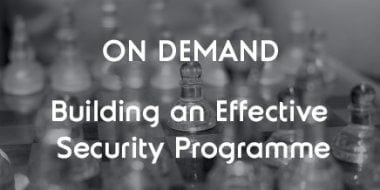 Building an Effective Security Programme
With the abundance of information available, it can be difficult to understand how best to secure your...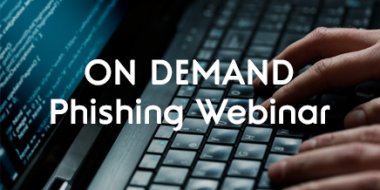 Phishing In Depth
Integrity360 has been investigating a number of Office 365 based phishing attacks affecting our...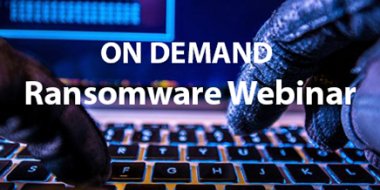 Ransomware In Depth
This webinar was recorded after the recent global ransomware attacks. You will learn more about the...